Life Abundance Gurukul is a platform to engage and train the body, mind and soul to install right mindset for Success, to lighten up the inner fire for achieving life goals and to adopt spiritual practices which channelize energy towards creative pursuits thru inner awakening and healing of limiting beliefs.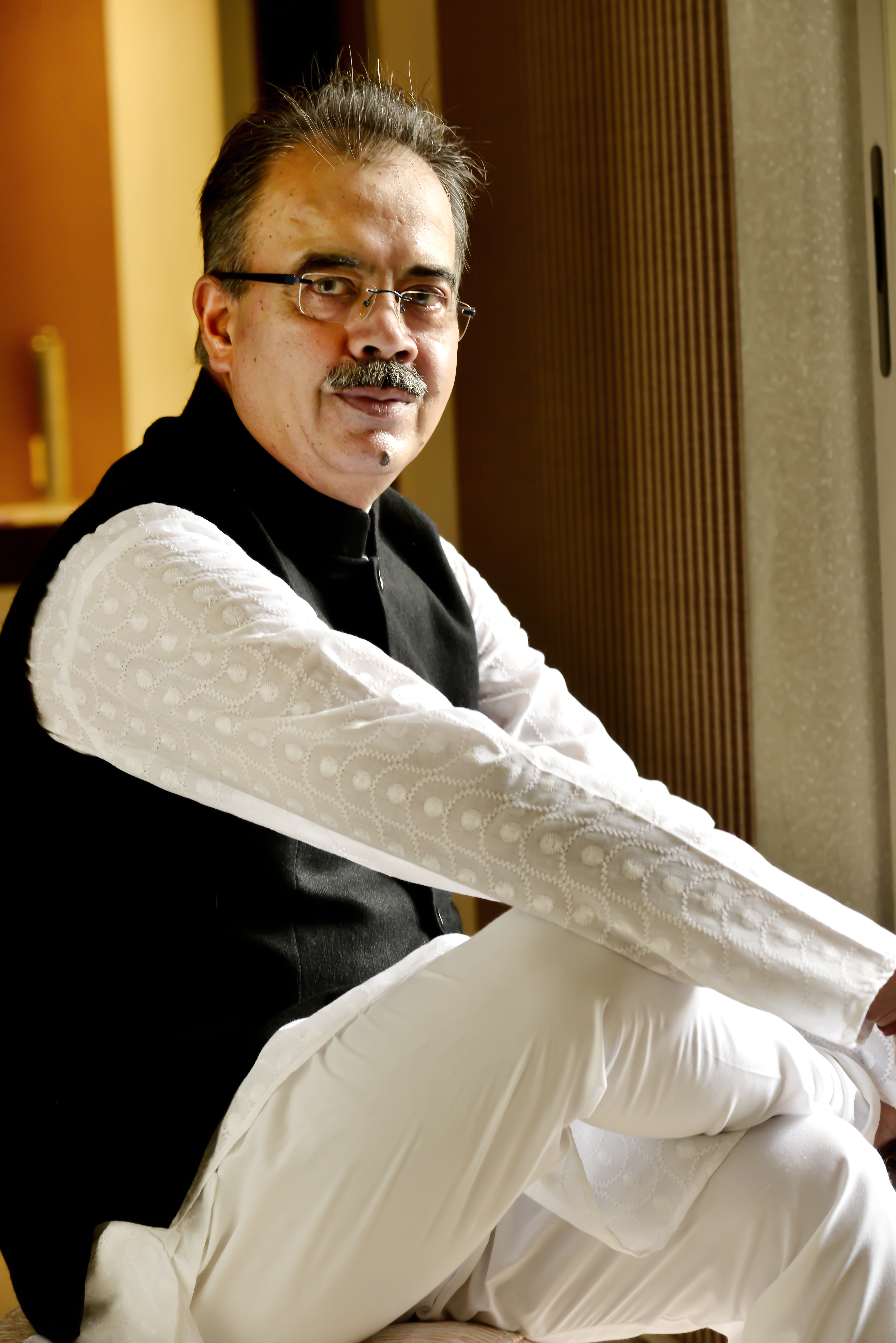 Hi, I'm Sudhanshu Goswami
Hi, I am Sudhanshu Goswami, your Life Abundance Coach and Founder of Life Abundance Gurukul.
I am here to help Young Students and Corporate Professionals fast track Success & Abundance in all areas of their lives through Yogic Reiki Chakra Inner Healing. 
I attribute my Success to the one biggest learning from my Guru & that is the day when I was asked to learn to GIVE.
Now I'm creating a community of serious minded people who will work alongside me where I will be guiding them step by step on how they can transform their Inner Blueprint which will change their outer material world.
I am on a Mission to help 1 Million Students and Corporates learn and implement these skills for the remaining of their life.
I believe every one of us is inherently Genius in at least one particular field. The only reason we are not able to realize our true worth is our inability to either recognize our Niche or our inability to re-align our creative energies to accomplish our purpose.
So If you're committed to take action to discover your Genius, then I welcome you.